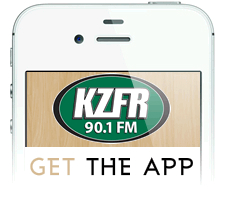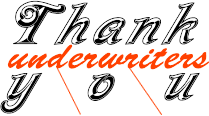 In 2018, KZFR is going to fill your life with peace through music! Stay tuned to 90.1 FM, stream right here at kzfr.org or find us on your favorite social media for event details...
Comedy & Live Music - A KZFR Benefit Extravaganza @ Duffy's Tavern!
Joyous folk pop, dream-pop, synth-pop, and Brooklyns mid-aughts guitar-rock revival right here in Chico!
KZFR co-host of Studio 416 Brad Petersen was recently featured in the CN&R...
KZFR programmer Diana Suzuki writes about WWII internment camps unjustly imprisoned Americans...
Join The KZFR Board of Directors - Application Deadline Mon, June 4, 2018